About Us
We are Mobility Masters
Life in Motion
Our team of experts assist individuals of all ages and needs. Whether it's a scooter, a power wheelchair, or a stair lift, we offer an extensive selection of products and equipment.
With a total of 40 years of experience listening to the specific needs of clients, the consultants at Mobility Masters have the knowledge and understanding on how to fit each individual with equipment they need to enhance their life.
Our mission is to empower you to stay mobile and active, go all day without feeling tired, keep up with family and friends, get around your home with ease and enjoy life to the fullest.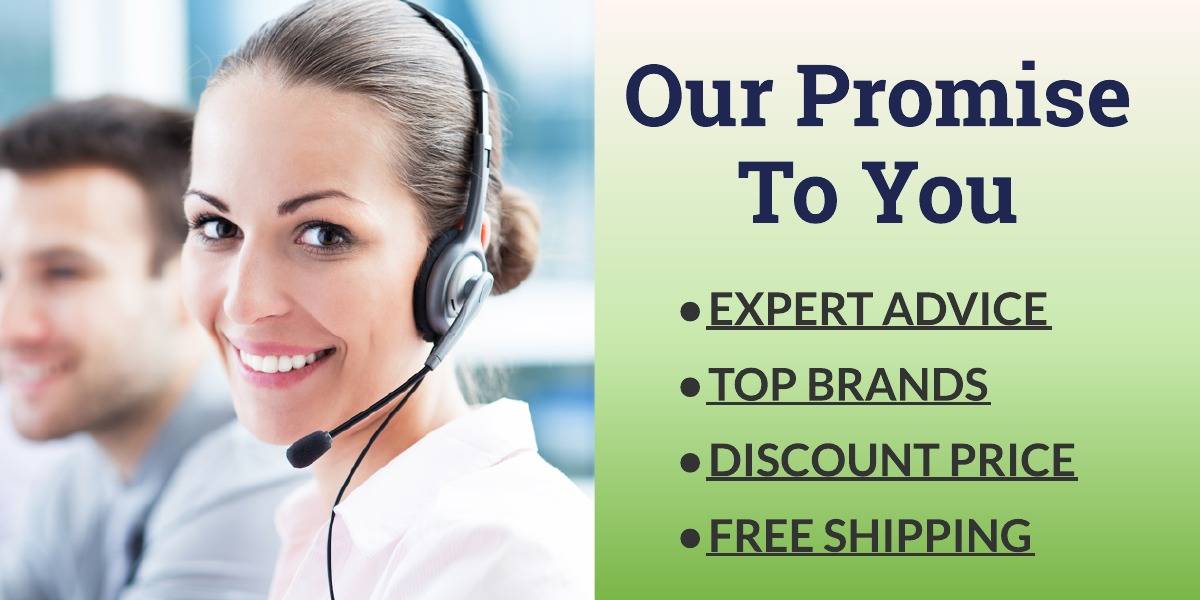 EXPERT ADVISE
From electric wheelchairs to rolling walkers, Mobility Masters has the right product for your needs. We offer the best quality wheelchairs, electric wheelchairs, electric mobility scooters, wheelchair and scooter lifts, and lift chairs at the lowest possible prices everyday.
TOP BRANDS
We carry all the top brands including Pride Mobility Products, Golden Technologies, Magnum Bikes, Harmar, Ewheels, Pushpak Motors, Afikim, Nova Medical, Stander and many more.
Click here to see all our TOP BRANDS
DISCOUNT PRICE
We guarantee to match any published competitor's price for any wheelchair, power wheelchair, electric scooter or home medical equipment product for sale at Mobility Masters.

FREE SHIPPING
All orders over $50 are shipped free within the continental USA.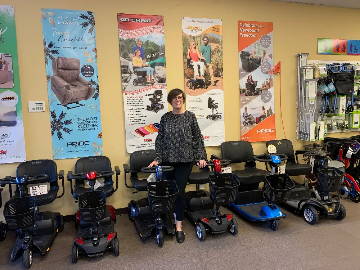 Mobility Masters is a locally owned Sonoma County mobility and home medical equipment supplier that has been serving customers in the North Bay since 1999.
We offer our local clients a hands on experience in selecting their mobility equipment. With a great in Store experience and the largest selection of mobility equipment, lift chair recliners, home access equipment and medical equipment in Northern California.
You can find the latest Folding Electric Power Wheelchairs, the most rugged Recreational Scooters, eBikes & eTrikes and Home Access equipment from Ramps to Stair Lifts.
SERVICES IN THE GREATER SANTA ROSA AREA
We offer the following Services to our Clients in the greater Santa Rosa Area:
HOME EVALUATIONS - We will come and evaluate your home for Home Access Equipment.
EQUIPMENT RENTALS - Rent on a Weekly or Monthly basis the following equipment:
Scooters
Lift Chairs
Hospital Beds
Power Wheelchairs
MOBILE SERVICE AND IN-SHOP REPAIRS - We repair all the equipment we sell and offer mobile repair services to the greater Santa Rosa Area and by appointment In-Shop repairs.
CALL US TODAY TO MAKE YOUR APPOINTMENT
CHECK OUT SOME TOP PRODUCTS